Where to start?
Dimecoin is the most abused coin on the market, yet managed to survive. It began with the so-called scam dev, who was actually just a a guy that manged to clone Quark.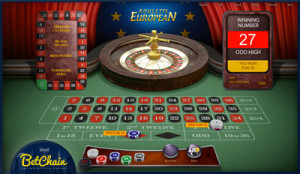 From that point the "Dime team" managed to pump it and re-pump it, and even recently the old guard seems to be hanging around again. But no chickuns, just her boss is back and a few characters that come and go, sometimes under different names.
Yet dimecoin survived, and gradually the  has moved into different hands.
But like the gambling advertisement above, making money with dimecoin is a gamble. But with patience and not getting involved in scamming, pumps, dumps, it is one of the most lucrative buys on the altcoin market, but when the time is right to buy.
Developers have included:
The first "evil" Dev
Dimelord
Cent Dump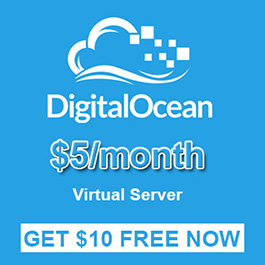 Ahab the Great
Two guys appeared to be the next, but they have disappeared, along with a block explorer, mining pool and bizarre wallet that was actually made by merging Dime and Quark!
Ex-Crypto is back. Not in chickun form.
Two threads on bitcoin talk exist. The first announcement with 8% premine but generous giveaways, and the community takeover.
Dimecoin has been through many exchanges, but now lives at Cryptsy.
---
dimecoin:  7KAeTMu6C2V4iVHsswzQKAzKDEoptfcuf4  ;  bitcoin:  1DxyzoZbTAfjGqUKQ76L8wbgw7D9JnytC7  ; Cryptsy Trade Key:  7cd254f03f135250b06025a6e5e9e1ec02f48f37 
---