(Update on the lulu situation. He is back):
All changing at Dimecoin,  It appears I was wrong about there being  no mning pool since the guy on bitcointalk disappeared along with his explorer.
But this url  is valid:
http://dime.npool.org:2200/static/
Then the guy with the other pool returned and he had his explorer
http://pool.lulupon.net:54093/static/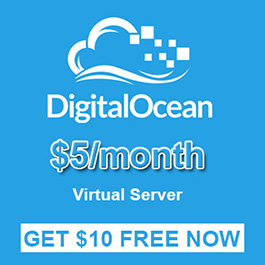 Remember, Cryptsy for trade and watch those walls! The wallet is available here:
Dime is a clone of Quark, so use a quark miner.  The details at Npool are to configure as such:
minerd.exe -a quark -url http://dime.npool.org:2200 -u 7CzANTjgt6Ep5vum7Nw37rpDCibWSMXqqC -p x
Remember to change the last number, 7CzANTjgt6Ep5vum7Nw37rpDCibWSMXqqC, to your own address.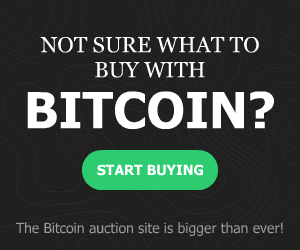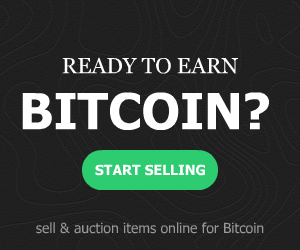 And Dime, like Quark, is mined with a CPU.
Check Sourceforge for the appropriate software
The last block mined there was:
814168 Mon May 04 2015 13:23:37 GMT+0200 (Rom, sommertid) (hash) 00000000362da62f0fc9733b529e7f0c77d2fc78053c44d5f4a0e6a75826ea81
Typically, the pool is the same as ever, and links its blocks to nowhere:
http://dime.npool.org:2200/static/00000000362da62f0fc9733b529e7f0c77d2fc78053c44d5f4a0e6a75826ea81
Set a Block Crawler up for God's sake. It takes ten minutes for one of those.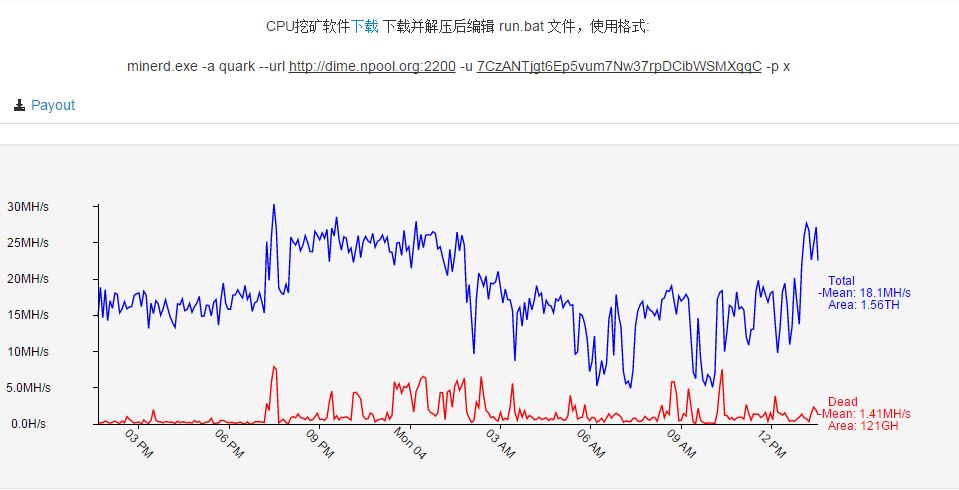 As ever, instructions in Chinese. Google Translate gives a perfect translation, almost as if the person that wrote it used it himself.
Oddly, Mandarin (Traditional most widely spoken Chinese language) and Malay (spoken by many Chinese people, too) are both official languages in Singapore.
---
dimecoin:  7KAeTMu6C2V4iVHsswzQKAzKDEoptfcuf4  ;  bitcoin:  1DxyzoZbTAfjGqUKQ76L8wbgw7D9JnytC7  ; Cryptsy Trade Key:  7cd254f03f135250b06025a6e5e9e1ec02f48f37 
---